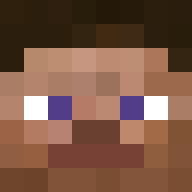 New member

In my case i have a question about exchanges. It does not fit in any category here in the forum.

1. Maybe we can create an off topic category?

2. I googled the web and all the exchanges where neoxa is tradable seams to be rather scamy. Where is the safest site to exchange BTC to Neox or the other way around?