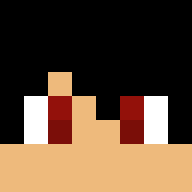 New member
Everyone is soft-locked at level 4 until the devs fix the voting system, but.....
I saw a level 26 and asked how did he do that and his response was "los admin me dioeron level 26" which translates to "the admins gave me level 26"
Which I find unfair, at least let people skip level 4 and continue progressing in the game.
If proof is required msg me, I'm unable to upload the picture.
Link to Drive Picture:
https://drive.google.com/file/d/1kUiAPdnTDKj45SDtPB_O_CJ5bMClNVad/view?usp=sharing