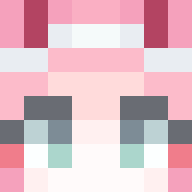 New member

ENG: I got some hours playing and playing, 2 days getting hard at the game, make quest, building some houses, farms... and get nothing, idk if my acc is bugged or something wrong on my wallet.
BR: Joguei bastante, papo de 2 dias pra mais fazendo tudo no game, missão, construir, farms... e n catei nada de neoxa, n sei se minha conta ta bugada ou minha carteira tem algo de estranho.
I wish i get some results pls! // Espero alguma resposta pfv!