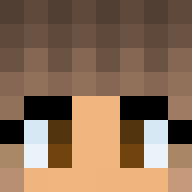 Moderator
Staff member

Hello,
In spirits of the holiday season i have decided to host a Christmas themed building event
.
To enter you send the cords of the build in the neoxacraft forums and your minecraft name.
Any christmas themed build can enter.
Players have until the 25th of december to finish up their work.
Rating will be based on the opinion of mods. from 1/100.
Current prize pool: 5k neoxa
Winner : 3k neoxa
2nd place : 1.5k neoxa
3rd place : 500 neoxa
Please make sure that your build is safe and protected by claiming the land.
Happy building